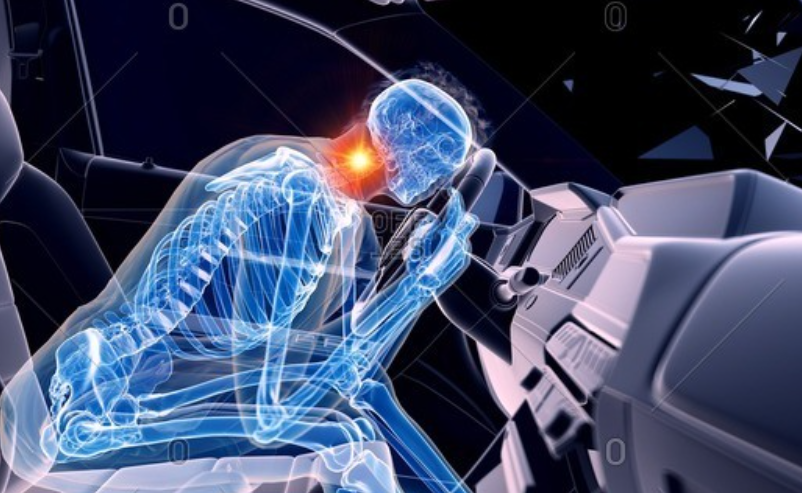 MRA Forensic Sciences
Our professional team specializes in the area of forensic science that focuses on traffic accidents and involves analyzing physical evidence to reconstruct the events leading up to an accident.
WHAT WE DO
Accident reconstruction experts use data such as vehicle damage, skid marks, and witness statements to determine factors such as vehicle speed and point of impact, which can be used to establish liability and provide valuable information for legal proceedings and insurance claims.
WHY WE ARE SO PASSIONATE
The ultimate goal of accident reconstruction is to provide a clear understanding of how and why the accident occurred, with the most accurate and reliable information.
Our Team
We've assembled an amazaing team of forensic science professionals to assist you throughout Utah and the west. Please click on the images below for credentials and biographies.
Contact Us
Our Address
14852 South Heritagecrest Way, Unit A, Bluffdale, UT 84065
Email Us
info@mra-forensics.com