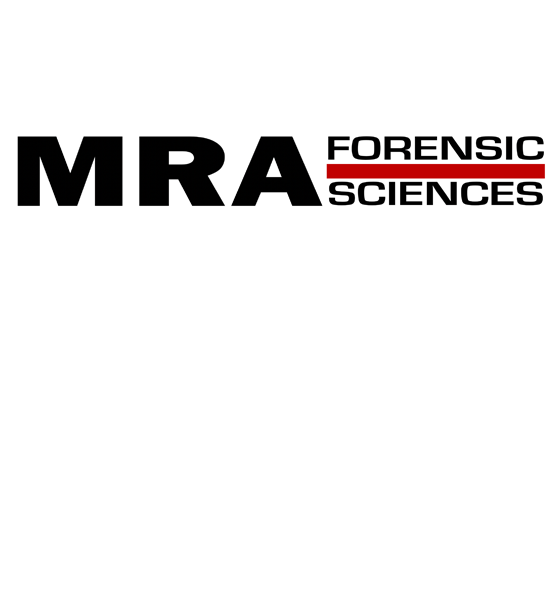 Kennedy A. Robison
Administrative Assistant
Kennedy A. Robison joined MRA in June 2021 and serves as an Administrative Assistant.
Kennedy eagerly enjoys communicating with clients, setting up new cases, and performing many other clerical responsibilities including organizing, retrieving, and allocating case-related data from police departments and our clients.
Outside of work, Kennedy enjoys reading and spending time with her son.
Contact Us
Our Address
14852 South Heritagecrest Way, Unit A, Bluffdale, UT 84065
Email Us
info@mra-forensics.com