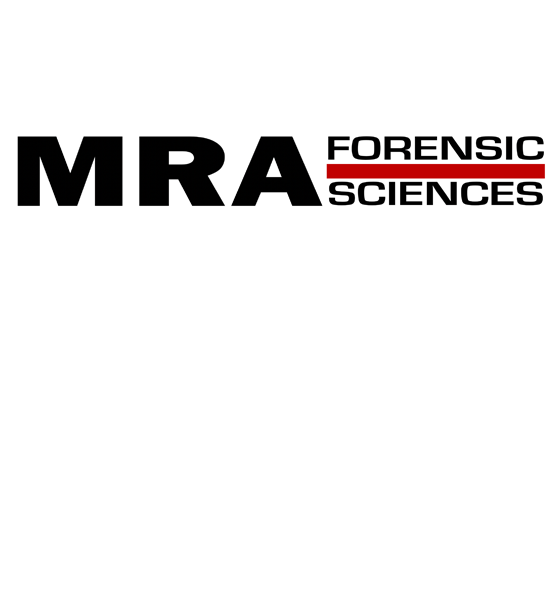 John A. Droge
VP of Biomechanical
John Droge, Ph.D. is an Owner of MRA Forensic Sciences, where for more than 16 years, he has provided consulting and expert witness services in biomechanics, accident reconstruction, and human factors. John's mission is to provide world-class expertise with an exceptional commitment to excellence and integrity.
John's experience combines a doctorate in Mechanical Engineering, with a master's in Biomedical Engineering (biomechanics), and a bachelor's in Biology (human anatomy). Biomechanical focus areas include the analysis of low-speed collisions, occupant kinematics, personal injury, seat belts and airbags, and traumatic brain injury. Accident reconstruction focus areas include vehicle dynamics, ACM and ECM downloads and data, and contributing factors. Human factors areas include perception and reaction, night-time visibility, and premise liability.
Outside of MRA, John also holds an Adjunct Faculty appointment at the University of Utah in Mechanical Engineering. Current research interests include automotive seat design and its effect on injury potential. Prior to coming to MRA, John gained experience as a Research Engineer in the departments of Physical Therapy and Orthopedic Biomechanics at the University of Utah. During this time, scientific research added value and depth to his experience with projects spanning the biomechanics of human movement, to failure analysis of human tissues, to injury mechanisms associated with a motor vehicle impact.
In his spare time, John enjoys off-roading and spending time outdoors with his three children. He also enjoys rebuilding old trucks, photography, and BBQ.
Contact Us
Our Address
14852 South Heritagecrest Way, Unit A, Bluffdale, UT 84065
Email Us
info@mra-forensics.com