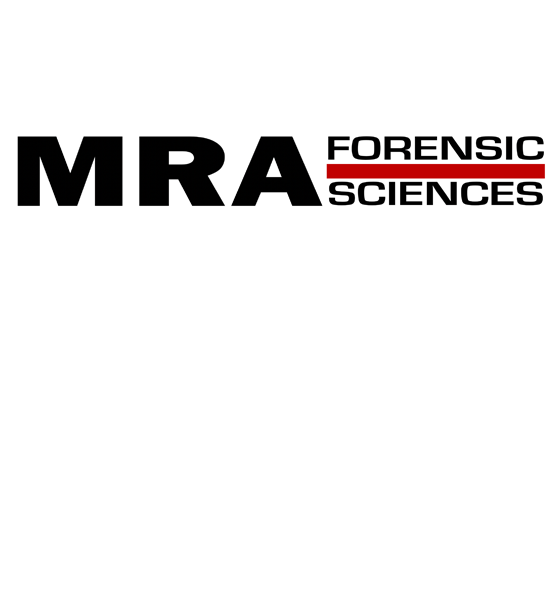 Adrienne C. Miranda
Administrative Case Manager
Adrienne C. Miranda joined MRA Forensic Sciences in 2021 and serves as a Case Manager. Adrienne utilizes her 10+ years of experience within the insurance and automotive industries, along with her education, to assist in ensuring that MRA's engineers have everything needed within their case to effectively perform their investigations while also meeting essential deadlines.
Adrienne enjoys working with our clients and various agencies to gather documents and coordinate inspections, construct case timelines, manage the complex schedules of MRA personnel, and help meet the administrative needs of MRA.
Adrienne graduated in 2022 with a Bachelor of Science degree from Brigham Young University - Idaho in Marriage and Family Studies. Her educational focus on advocacy combined with her time serving in the Child and Family Advocacy Society has provided Adrienne with valuable insight into advocacy work as well as how to navigate the legal system.
Originally from Southern California, Adrienne moved to Utah in 2016 after falling in love with its beauty. Outside of work, Adrienne enjoys road trips to visit her family, reading, camping, and hiking with her dog, Beau.
Contact Us
Our Address
14852 South Heritagecrest Way, Unit A, Bluffdale, UT 84065
Email Us
info@mra-forensics.com