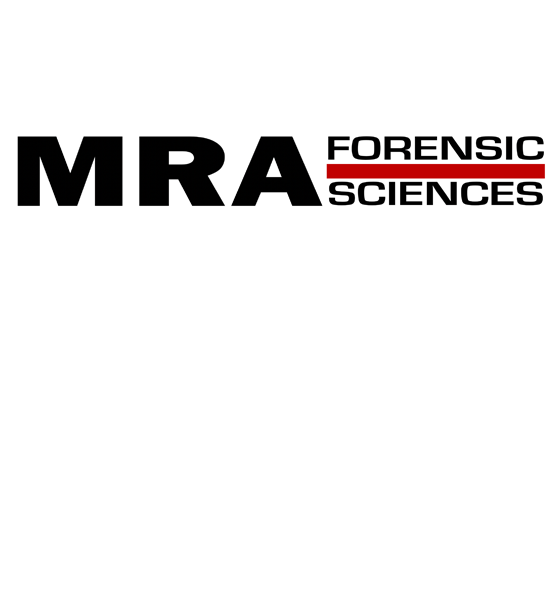 Randall B. Akers
Accident Recon.
Randall B. Akers joined MRA Forensic Sciences in 2019 after retiring from the Utah Highway Patrol. Randy has more than nineteen years of crash investigation experience with seven years as an instructor of the Utah Highway Patrol's Crash Investigation/Reconstruction Program.
Randy was the Lead Accident Investigator and Accident Training Sergeant over UHP's M.A.I.T. (Multidisciplinary Accident Investigation Team). As the supervisor, Randy was responsible for the development and implementation of the Utah Highway Patrol's FARO laser scanner and UAS (drone, FAA Waiver, and PART 107) scene documentation programs.
Randy is a certified Bosch Crash Data Retrieval System "black box" technician and analyst, as well as a licensed FAA Part 107 Pilot. Randy has received specialized training in human factors in vehicle collisions, motorcycle accident reconstruction, photogrammetry, computer-aided collision simulation analysis, Federal Highway Administration (FHWA) roadway factors, 3D laser scanning, heavy vehicle accident reconstruction, heavy vehicle electronic data analysis, and train vs. automobile collisions. Mr. Akers received accreditation (ACTAR) as an accident reconstructionist in 2008 and remains an accredited expert in the field of accident reconstruction.
Outside of work, Randy enjoys cycling, fishing, food, and spending time with his family, especially with his grandchildren.

Contact Us
Our Address
14852 South Heritagecrest Way, Unit A, Bluffdale, UT 84065
Email Us
info@mra-forensics.com