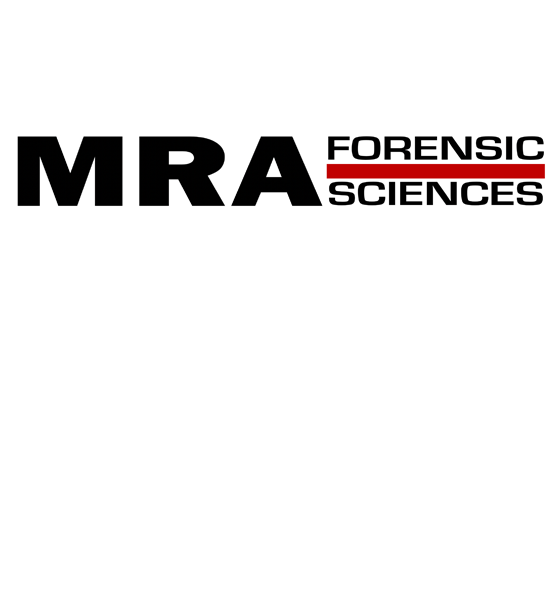 Charlotte D. Harris
Human Factors Expert
Charlotte D. Harris joined MRA in 2010 in an administrative position and worked her way up to a Forensic Engineer due to her interest in the services MRA provides to our clients. Charlotte's specialties include slips, trips, and falls, human factors, safety, and ergonomics.
Charlotte graduated with a bachelor's degree in psychology in 2014 from the University of Utah and later completed her Master of Science degree in Occupational Health and Safety with an emphasis in Industrial Hygiene in May of 2018. She has participated in research projects looking at the slip resistance of various footwear in the hospitality, health, and construction fields, and has a special interest in flip-flop slip research.
In addition to her degrees, Charlotte holds certificates from the University of Utah in Criminology and Human Factors. She is a Certified English XL Tribometrist and has completed the OSHA 10 General and Construction Industry courses and is a certified forklift driver.
Outside of work, Charlotte enjoys a variety of hobbies including sewing, writing fantasy novels, and games, and loves spending time with her daughter, husband, and friends.
Contact Us
Our Address
14852 South Heritagecrest Way, Unit A, Bluffdale, UT 84065
Email Us
info@mra-forensics.com