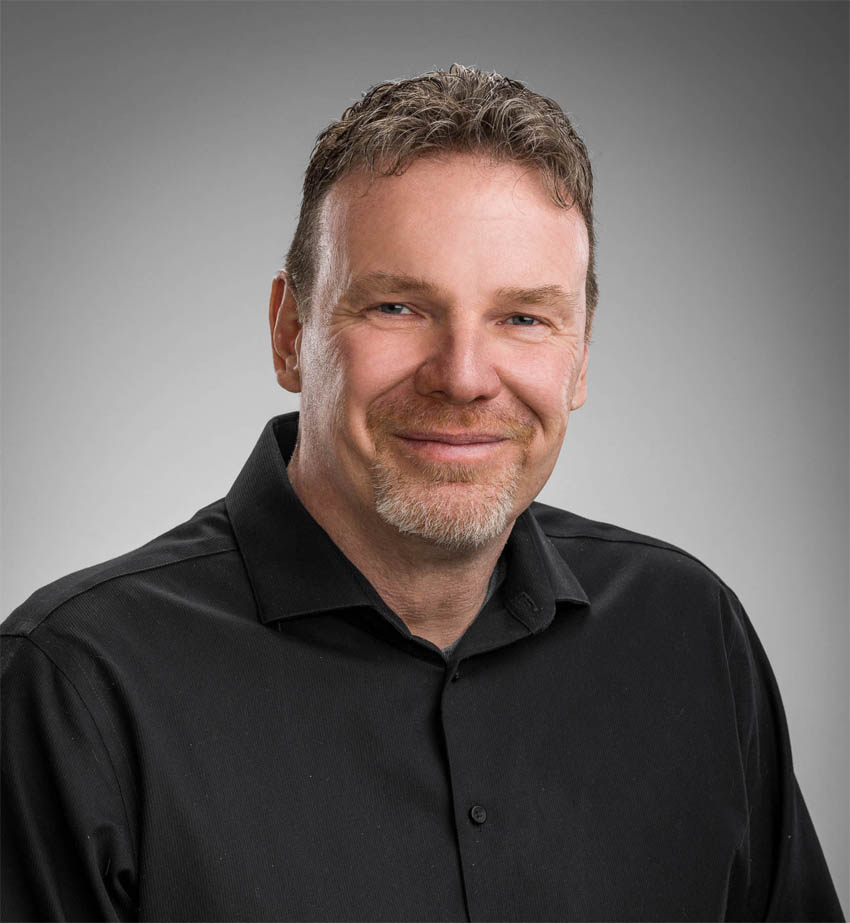 Ivan M. Rich
Automotive & Fire Expert
Ivan M. Rich joined MRA Forensic Sciences in January 2017. Ivan has a degree in Automotive Technology and has worked in every automotive capacity from intern to owner for over 30 years.
Ivan holds all eight disciplines that are required to be certified as an Automotive Service Excellence Master Technician and has extensive factory training with over 230 General Motors certificates including both Gold and Bronze certifications for General Motors and Land Rover manufacturers. He is a certified Crash Data Retrieval Technician (downloading and interpreting vehicle "black box" data).
Ivan has worked with MRA Forensic Sciences since 2010 in a consultant capacity but transitioned in 2017 to the company as a full-time Motor Vehicle Expert in the areas of mechanical failures, tire failures, accident reconstruction, and fire investigation.
Outside of the office, Ivan enjoys cooking, riding his motorcycle, rebuilding hot rods, and spending time with his family and friends.
Contact Us
Our Address
14852 South Heritagecrest Way, Unit A, Bluffdale, UT 84065
Email Us
info@mra-forensics.com