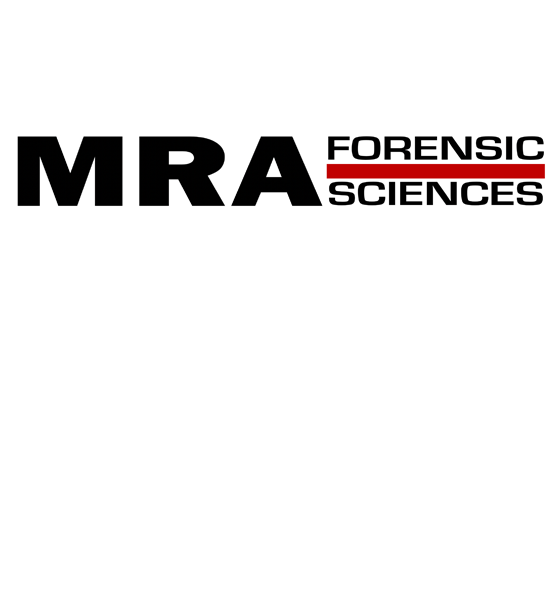 Bruce A. Boyes
Electrical & Fire Expert
Bruce A. Boyes joined MRA Forensic Sciences in 2019. Bruce is an Electrical Engineer, NAFI Certified Fire and Explosion Investigator (CFEI), an IAAI Fire Investigation Technician (FIT), an IEEE Senior member, and a licensed radio amateur. Bruce holds FAA commercial instrument pilot privileges, and has taught at the University of Utah and Salt Lake Community College with a long history of successful collaboration with diverse project teams.
Bruce is active in fire and explosion investigation and failure analysis of electrical and electronic products. Bruce has also assisted on Polaris RZR fires and nighttime visual conspicuity studies.
Electrical investigations include commercial and residential electrical wiring, solar panel installations, lithium battery chargers and power banks, industrial equipment, e-bikes, motor vehicle electrical systems, commuter rail telemetry, LED billboards, medical lasers, and consumer appliances.
Fire and explosion investigations include residential and commercial structures, motor vehicles, heavy-duty trucks, construction equipment, watercraft, boiler systems, and remote communications facilities.
Bruce is a Linux user and embedded systems developer. He has been a feed truck driver, forklift operator, EMT, and small engine mechanic.
Outside of work, Bruce enjoys musical performances, whitewater rafting, backpacking, fly fishing, motorcycle riding, and being a volunteer puppy raiser with Guide Dogs for the Blind.
Contact Us
Our Address
14852 South Heritagecrest Way, Unit A, Bluffdale, UT 84065
Email Us
info@mra-forensics.com